What we do
We don't just build websites – with our products and services, we turn your ideas into designs that engage visitors. We are committed to your success and pride ourselves on understanding our clients' needs and how to exceed their expectations.
Bespoke Website Design
Whether you're looking for a completely new website, or just want to redesign your old one, our industrial strength designs are renowned for high quality usability, use of colour and expandability.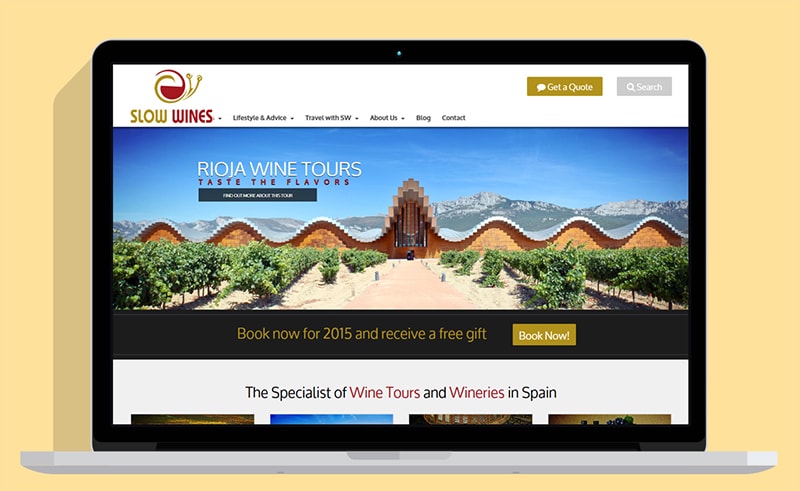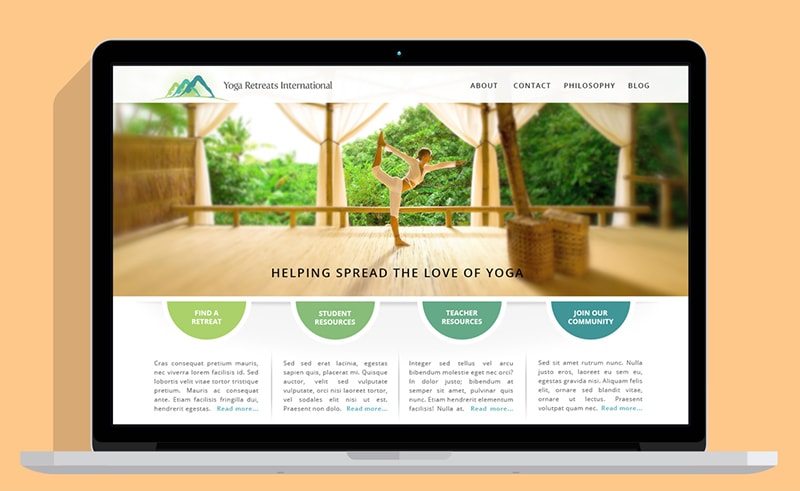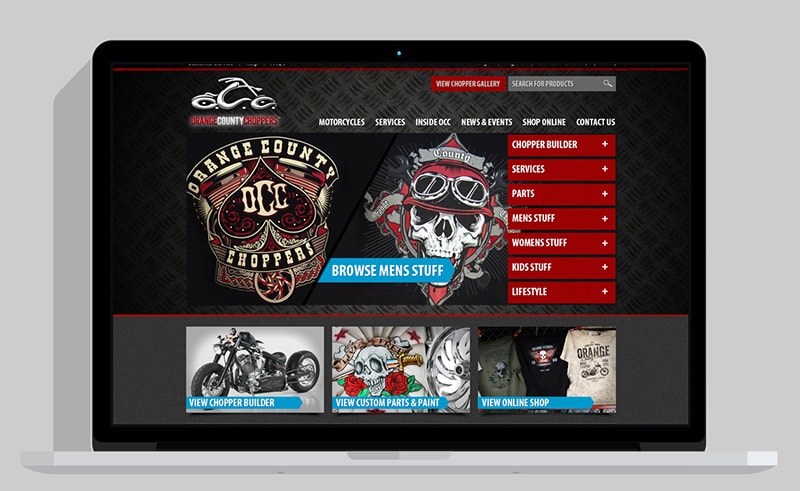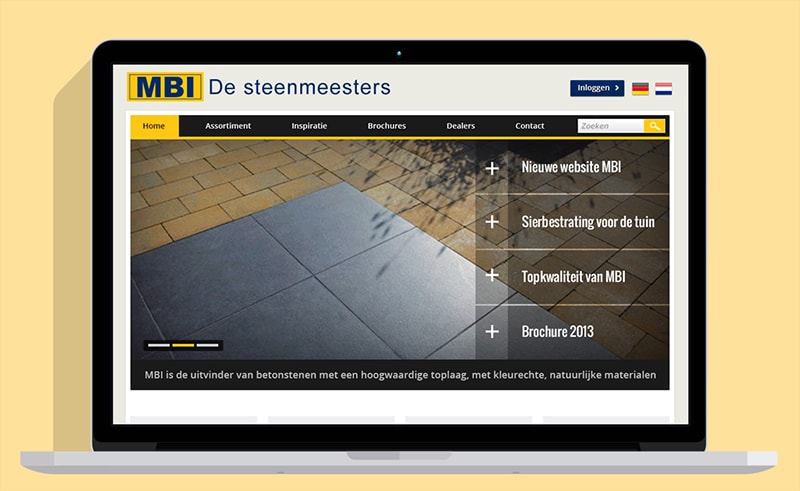 Content Management Systems
Our bespoke CMS allows anybody to maintain a website or blog. It is easy to use, powerful, flexible and can be used for both simple and complex websites.
Please note, we do not build Property or Real Estate websites using WordPress. Our bespoke Real Estate software has been developed specifically for Property Agents – a general overview can be found on the Real Estate Solutions page and for features and prices, please see the Real Estate Website Prices & Packages page.
Logo Design
Your logo should be the emblem for everything that your brand represents and should quickly portray what it is you do. We create innovative and imaginative graphic designs to represent your company, service or product.
See Our Work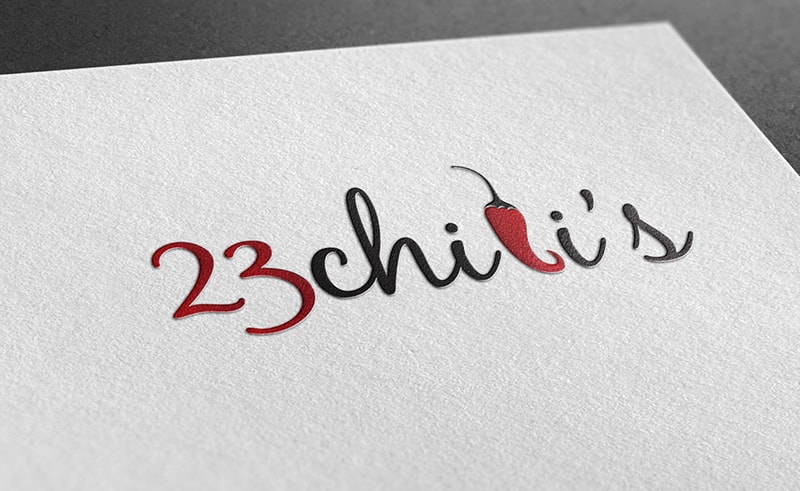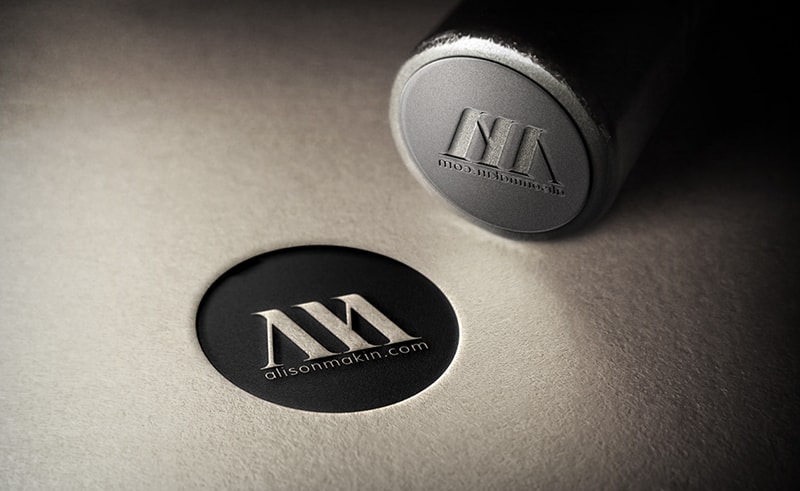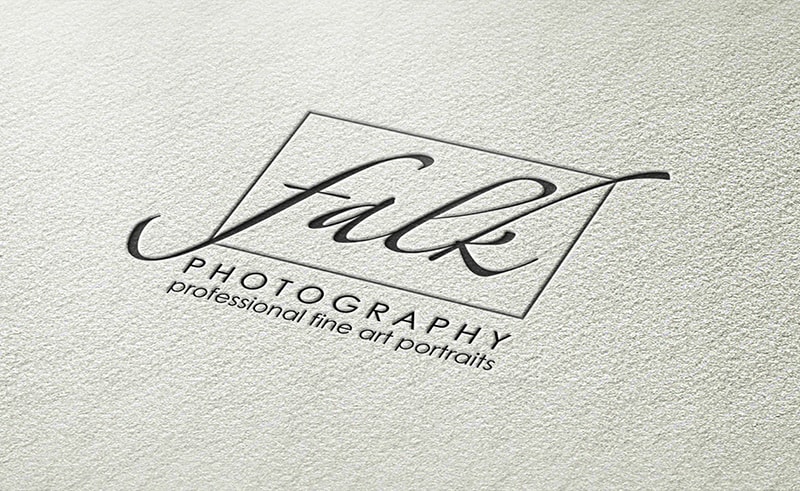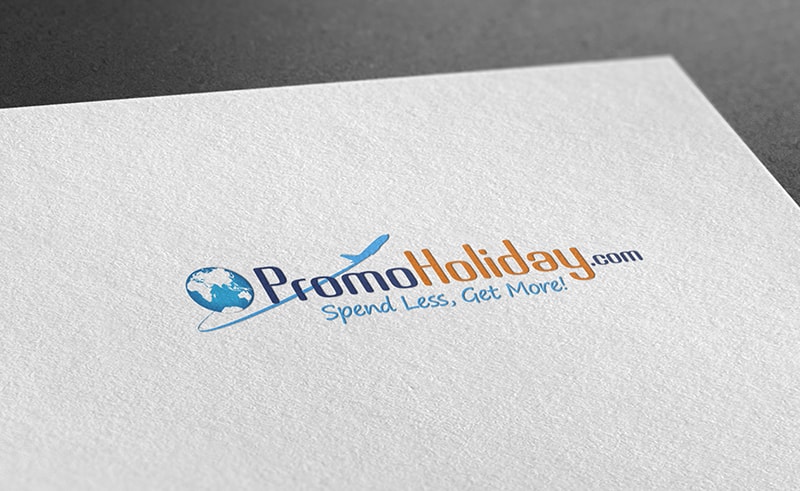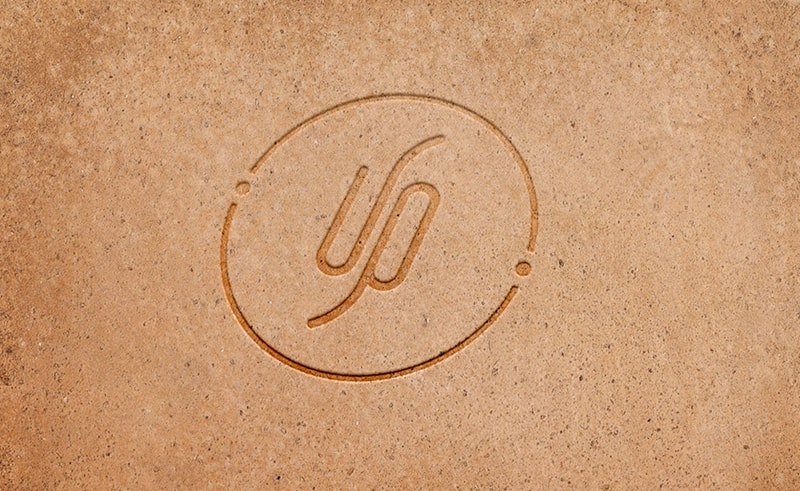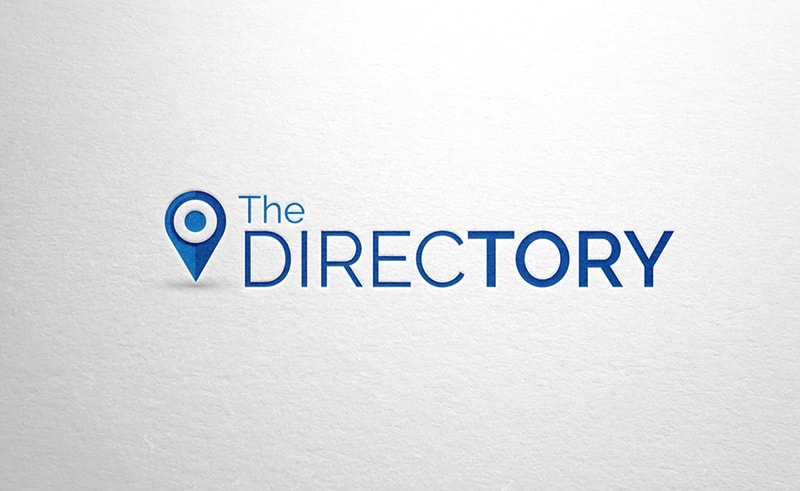 Brand Collateral & Marketing Media
Brand Collateral is everything that supports and promotes your brand, product or service and forms part of the implementation phase of your marketing strategy making the sales effort easier and more effective. Creating a consistent style across your collateral is critical to building a brand identity that allows your customers to instantly recognise your company and distinguish it from others.