Overview:
As a real estate agent, your website is a crucial tool for attracting and engaging potential clients. But what if there was a way to take your online presence to the next level? That's where our QRES::App comes in - the perfect companion to your real estate website.
The QRES::App is designed specifically for real estate agents like you, and it's packed with features that will help you attract more clients, streamline your workflow, and close more deals. Whether you're looking to grow your business or simply improve your efficiency, our app has everything you need.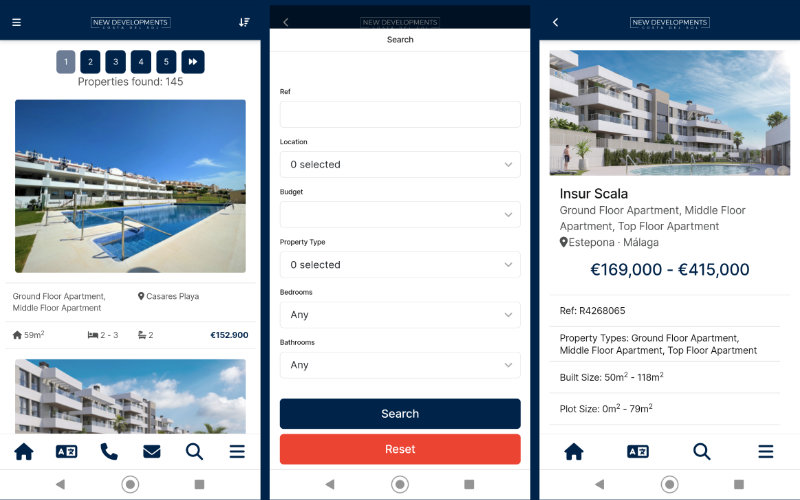 With the QRES::App, you can seamlessly integrate your website with your mobile device, making it easier than ever to manage your listings, contacts, and appointments. You'll have access to all the tools you need to stay on top of your game.
With its intuitive design and user-friendly interface, you'll be able to focus on what matters most - building relationships and closing deals.
And with our dedicated support team, you'll always have the help you need to succeed. We're committed to your success, and we'll do everything we can to help you achieve your goals.
So why wait? Take your online presence to the next level with our app today. Sign up now and start experiencing the benefits of our app, alongside your website. You'll be amazed at how easy and effective it is to grow your real estate business with the help of our QRES::App. 
Sign up today and see for yourself why our app is the only choice for savvy real estate professionals like you.
If you want to stay ahead of the game in the real estate industry, look no further than Quantum23 and Resales Online MLS.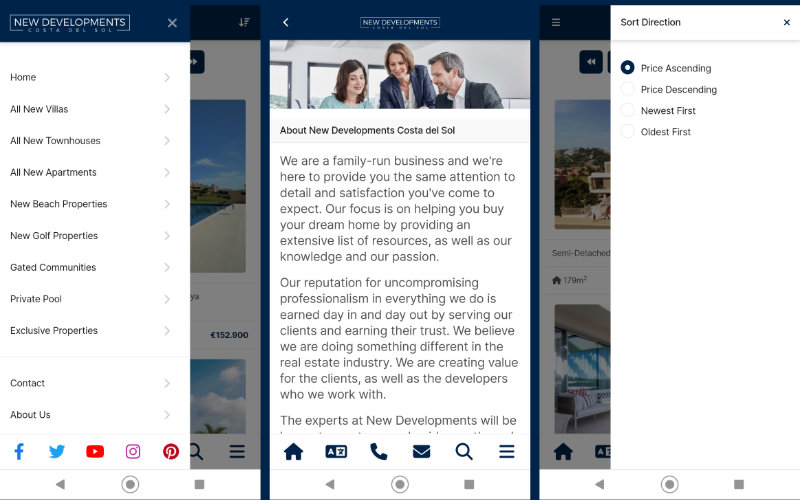 Features:
Works in conjunction with your existing QRES website (QRES::Cloud, QRES::OnDemand or QRES::Bespoke) or directly with Resales Online (API v6).
Your Own App

Personalised and branded with your logo and colour scheme.
On your own domain (app.yourdomain.com) for increased SEO value, higher visibility and consistent corporate branding.
Ability to prefilter the listings to only those you want to market.
Modern and professional presentation.
10 supported languages, including content.
FAST! Average 2 second response time.

Add to Home Screen (Android and iPhone phone).
Automatically switches to the best presentation available for the visitors device (optional).
Categorised Search Pages 

Beach, Golf, With Private Pool, etc.

Search that works… 

Sales Type (sales, holiday lets and long term rentals).
Location.
Property Type.
Price.
Bedrooms (min).
Bathrooms (min).
Reference.
Sort by Price ascending/descending, Newest and Oldest listings.
Must Have Features (coming soon).

Full Property Description, complete set of features and location Map (optional).
Predefined views for Apartments, Townhouse, Villas, Golf and Beach properties.
Exclusive (Own) Listings.
New Developments:

New Developments are handled correctly, as they have additional information, i.e development name, multiple property types, prices, etc.

Direct Visitor Connection:

E-Mail, WhatsApp, Call Now.

Visitor Tracking: 

Google Analytics, Most Viewed and Most Favorited

SEO, Facebook, Twitter and Schema compliant.
Social Media links, Facebook, Twitter, Instagram, etc.
Content Pages:

About, Contact, Privacy Policy and Terms & Conditions.
Demonstration (live)
New Developments - Costa del Sol
New Development properties only.
Property views of Apartments, Townhouses & Villas.
Category views of Beach, Golf, Gated Communities, With Pool and Exclusive Listings.
Languages: English and Spanish.
Auto selects the best viewing experience depending on your device. A laptop or desktop shows the full website, a tablet displays the responsive version of the website and on a phone (Android or iPhone) the Q23-App is automatically displayed.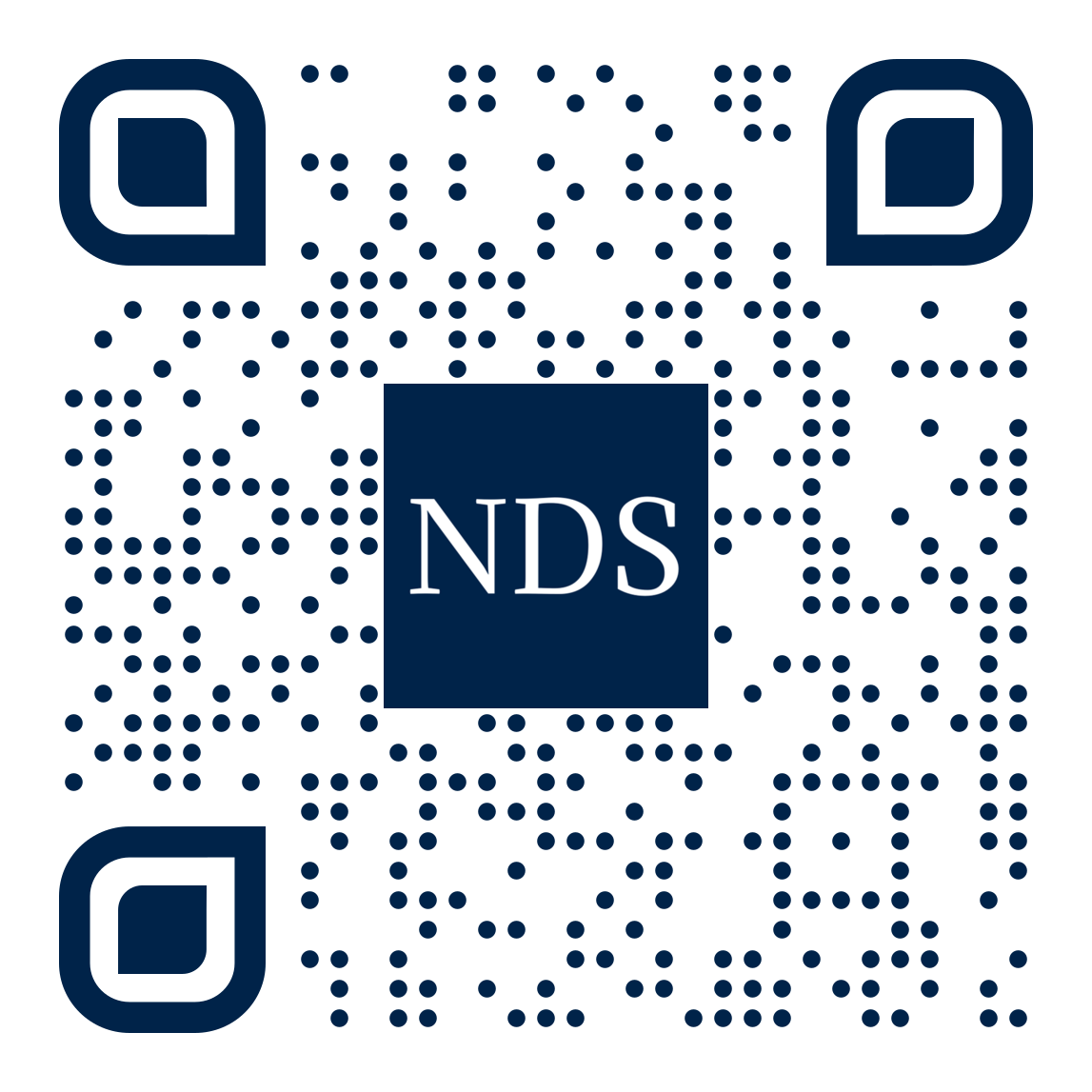 Villa Owners
Sales, Holiday Lets, Long Term Rentals and New Developments.
Property views of Sales, Holiday Lets, Long Term Rentals and New Developments.
Category views of Beach and Golf properties.
Languages: German, Danish, English, Spanish, French, Dutch, Norwegian, Russian and Swedish.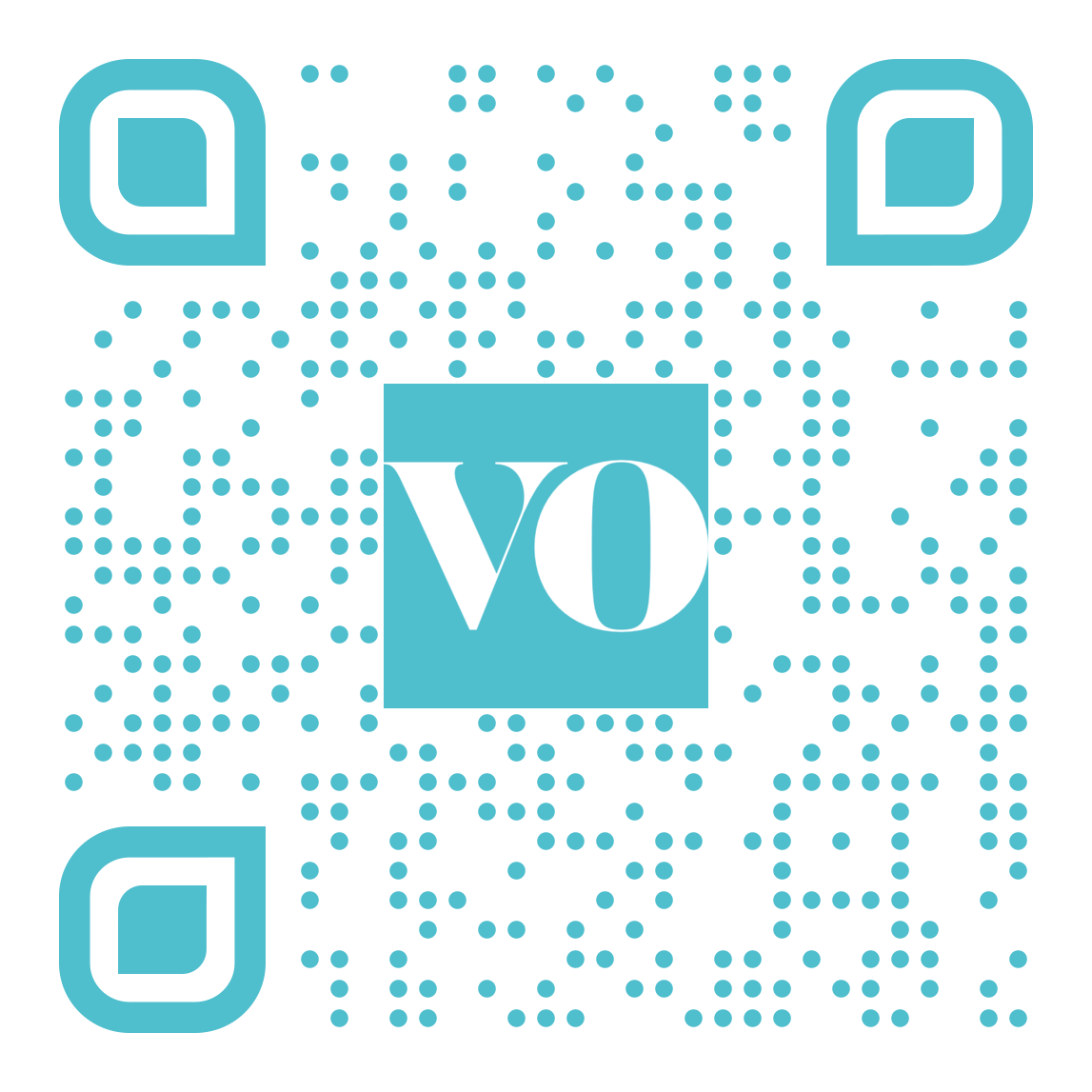 Contact us for more information.
---

Quantum23 products & services are designed for Real Estate agents, businesses in the property sector and property professionals.